It was 1986..
We set out for real and sustainable achievements. We believed in institutional and overall success, not individual ones.
From our employees to our suppliers, from our customers to our dealers, our basic philosophy was to share a blissful future.

We made breakthroughs with confidence and persistence, and we embraced the future. By investing in information and technology in a global sense, we never gave up the vision of progress without compromising our values.


To leave a positive mark on the lives of all of our partners who chose us and for the sake of joint hapiness, we left behind many years of experience.

With the experience we have gained and with our professional staff of 300 people, we set out on a new path to offer you even better savours and to bring superb and delicious new tastes to the tables.
Now, with your support, we hope to carry this pride and joy even further all together and to be worthy of all our customers who prefer us…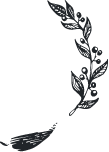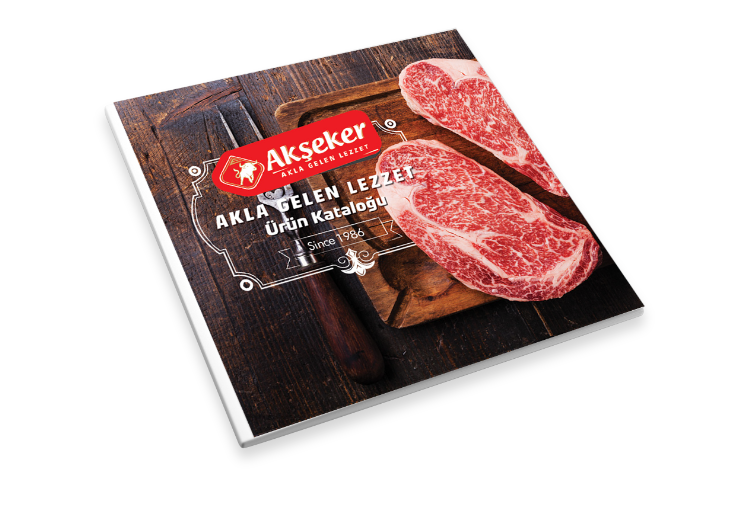 GROUP PRODUCT CATALOG
Would you like to review the online product catalog of the flavor that comes to mind?
ONLINE VIEW